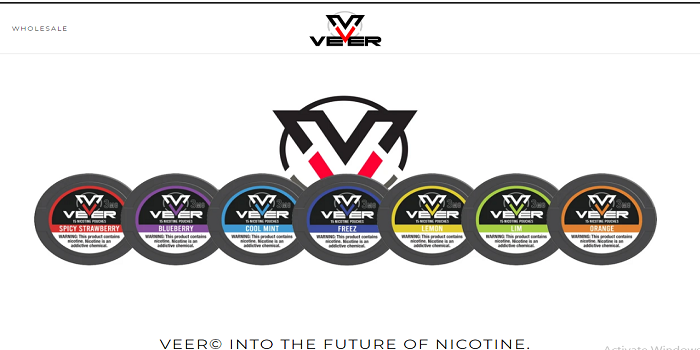 A team at the Menzies Research Institute are the first to demonstrate the harmful effects of cigarette smoking on knee osteoarthritis (OA), primarily with a person with a family history of knee OA.
It is common knowledge that cigarette smoking is associated with an increased risk of common diseases, such as cancer, cardiovascular diseases, respiratory diseases, stroke, and rheumatoid arthritis, but until now research has suggested that smokers have a lower risk of developing knee OA.
Menzies' research published this week in the leading arthritis journal in the world, Arthritis and Rheumatism, conflicts with previous studies and provides significant evidence that smoking leads to knee cartilage loss and defect development largely in persons whose family has suffered from knee OA.
Investigators Dr Changhai Ding and Professor Graeme Jones say that the difference between the Menzies' study and previous studies related to smoking and knee OA is the imaging equipment used.
"At Menzies we have conducted one of the largest Magnetic Resonance Imaging (MRI) based studies on knee cartilage health so far, where as previous studies on the relationship between knee OA and smoking have used x-ray images.
"X-rays can only show the space between the bones and not cartilage directly therefore are not necessarily accurate, but an MRI can directly assess cartilage volume and splits in cartilage," Professor Jones said.
Professor Jones states the message from this research study is simple.
"If you have a parent who has suffered from knee …