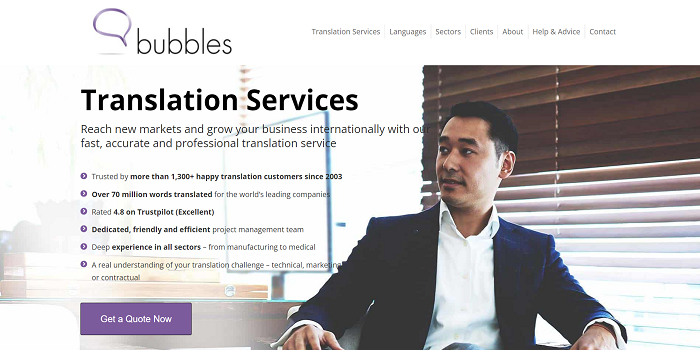 Many people think that creative writing is just something that we did in school – however there are millions of people around the world from all age groups that spend their free time creative writing. It can be a very relaxing and rewarding activity and all you need is a creative imagination and some writing utensils.
In this guide we shall look at creative writing contests – what they're about and how you can enter.
Types of Creative Writing Contests
There are all sorts of creative writing contests that run each year – and there are usually dozens running at once so plenty of opportunities for you to enter and win!
Some creative writing contests are open to people of all ages and any type of creative writing – short, long, science-fiction, romance and more. These ones are usually very popular and the best-known ones will receive thousands of entrants. Often if you want more chance of winning you should enter the more specific creative writing contests which we shall outline below.
There are creative writing contests for all sorts of genres, styles and more. They range from the pretty standard through to the truly bizarre! So no matter what type of creative writing you enjoy there will always be a contest for you to enter into.
Some of the more standard specific creative writing contests include: poetry, short stories and those that are specific to age groups.
For school-aged children there are usually much more specific age groups to …